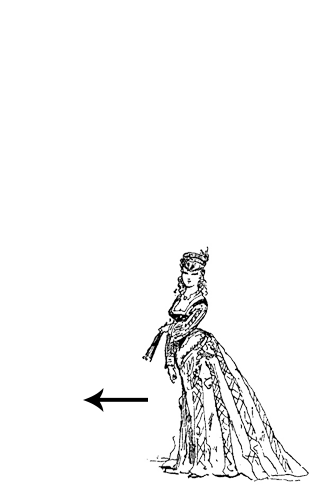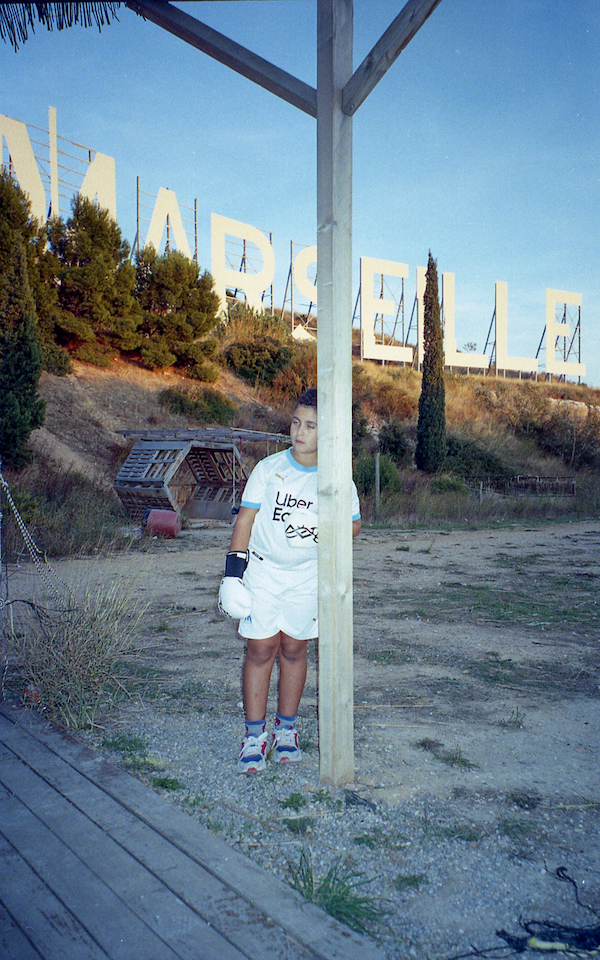 Olivier Douard

Grand Littoral   &   St Jacques

27 mars - 13 mai

vernissage le samedi 27 mars 15h-19h



Olivier Douard est un photographe originaire de Perpignan et actuellement basé à Marseille. L'exposition présente une sélection de photographies provenant de deux séries distinctes, réalisées dans chacune de ces villes.

Grand Littoral est le nom d'une zone commerciale située sur une colline au nord de Marseille. En 2016, Netflix fit installer sur ses hauteurs des lettres géantes façon Hollywood écrivant le nom de la ville et de sa nouvelle série éponyme — leur première production française avec notamment Gérard Depardieu — afin d'en promouvoir la sortie. Malgré le procès intenté par un artiste marseillais à qui l'idée aurait été volée, et un accueil critique catastrophique de la série, l'installation est restée, passant par un petit relooking en 2019 pour se distancer du logo de la série. Dans la friche à ses pieds en plein réaménagement (Foresta) se trouve à présent un ring de boxe libre, compensant la fermeture actuelle des salles, où Olivier Douard a réalisé une série de portraits en 2021.

Saint-Jacques est le nom d'un quartier du centre historique de la ville de Perpignan. Il abrite une communauté de gitans sédentarisés, dont les premières traces de présence remontent au dix-huitième siècle. La communauté a su conserver une identité et un mode de vie uniques et revendiqués malgré les pressions d'adaptation (voire les persécutions selon les époques) dont ils sont la cible. En résulte une certaine liberté et une franche et joyeuse irrévérence particulièrement bien captée par les images de graffitis anarchiques sur les murs vétustes photographiés par Olivier Douard en 2018, accompagnés de portraits d'habitants.

-------

Olivier Douard is a photographer native of Perpignan and currently based in Marseille. The exhibition presents a selection of photographs from two distinct series, taken in each of these cities.

Grand Littoral is the name of a commercial area located on a hill north of Marseille. In 2016, Netflix had giant Hollywood-style letters installed on its heights spelling out the name of the city and its new eponymous series - their first French production starring Gérard Depardieu, among others - to promote its release. Despite a lawsuit filed by a Marseille artist to whom the idea was allegedly stolen, and a disastrous critical reception of the series, the installation has remained, going through a small makeover in 2019 to distance itself from the series' logo. In the wasteland at its feet in the midst of redevelopment (Foresta) is now a free boxing ring, compensating for the current closure of the gyms, where Olivier Douard has made a series of portraits in 2021.

Saint-Jacques is the name of a neighborhood in the historic center of Perpignan. It is home to a community of sedentary gypsies, whose first traces of presence date back to the eighteenth century. The community has managed to preserve a unique identity and way of life despite the pressures of adaptation (or even persecutions depending on the period) of which they are the target. The result is a certain freedom and a frank and joyful irreverence particularly well captured by the images of anarchic graffiti on dilapidated walls photographed by Olivier Douard in 2018, accompanied by portraits of inhabitants.